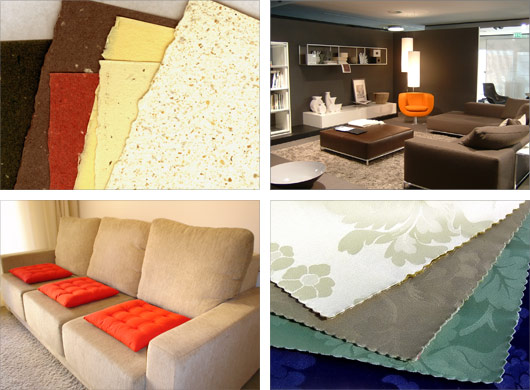 Welcome to the home of Linda Shiner & Associates, the premier comprehensive consulting firm for resource libraries in the Architecture and Design community.
Today, LSA serves more than 40 clients in New York, Washington, D.C., Los Angeles, and Chicago. The company has revolutionized the way design firms find and use information about resources. LS&A is unmatched in customer service. Its hallmark is the ability to match its information services to the unique requirements of each firm.
On our website you can learn more about our company, services, and clients, check out the latest in architecture and design materials in our Manufacturer's spotlight section, and existing clients can access our online library database.